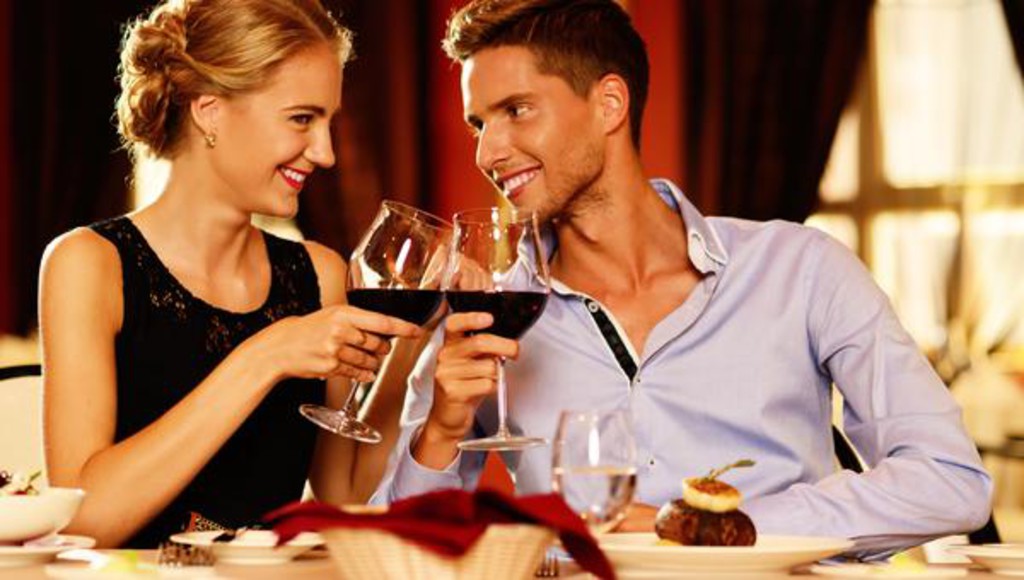 Your reservation request
Thank you for your booking request. We take this into consideration and will contact you as soon as possible. If you have any questions or comments, please contact us at any time via
T.+32 (0) 3 235 91 91 or e-mail info@antwerpen.valk.com.

We hope to welcome you soon!