Renovations 2019 - 2020
Van der Valk Hotel Antwerpen has started a total room renovation. The hotel will be completely renovated in September 2020 and will have a total of 237 rooms. We look forward to the result and hope to be able to share this with you.
Work will take place from 8.30 AM to 6.30 PM. We apologize for this inconvenience.
Surprising Stay
Obviously Relaxed
Our standard rooms are comfortably furnished and have a queen size bed of 160 cm by 210 cm. They are all equipped with individual climate control to suit personal requirements. Other amenities include a …
Free WiFi
Coffee and tea facilities
Telephone
Desk
Bath and/or shower
Toiletries
Hair dryer
No smoking
Pets allowed
Toilet
Small fridge
Safe suitable for laptop
Climate control
Luggage rack
Full-length mirror
Queen size bed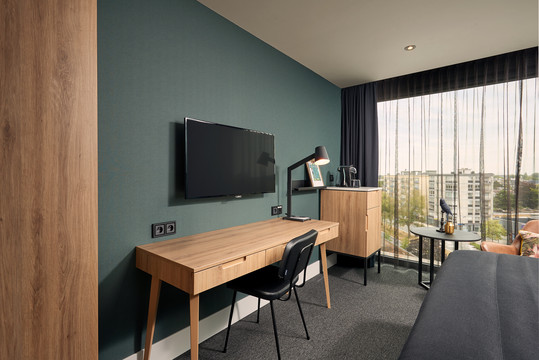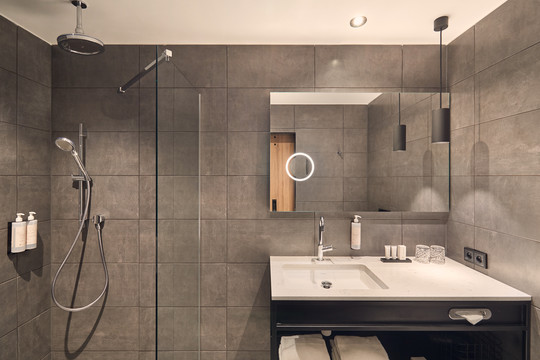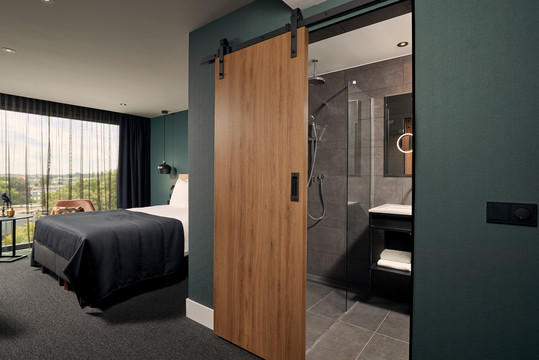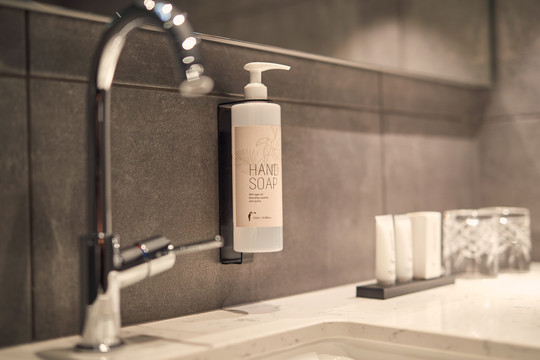 The comfort room is one of the recently renovated rooms of the hotel. The room is nicely furnished and has a queen size bed of 160 cm by 210 cm. The room is equipped with air conditioning, a flat screen …
Free WiFi
Coffee and tea facilities
Telephone
Desk
Free parking
Double bed
Hair dryer
Pets allowed
Shower
Small fridge
Safe suitable for laptop
Luggage rack
Full-length mirror
Illuminated shaving mirror
Armchair
Airconditioning
Fridge with two free bottles of mineral water
Queen size bed
Free use of the swimming pool for hotel guests
1 bathroom
In addition to the standard amenities, junior suites feature a separate seating area, an extra flat-screen TV, and a separate shower. The sleeping area can be screened off from the seating area. Junior suites have …
Free WiFi
Flat screen television
Coffee and tea facilities
Telephone
Desk
King size bed
Toiletries
Hair dryer
Bath
Separate shower
Bath and shower
No smoking
Pets allowed
Toilet
Small fridge
Safe suitable for laptop
Climate control
Full-length mirror
Armchair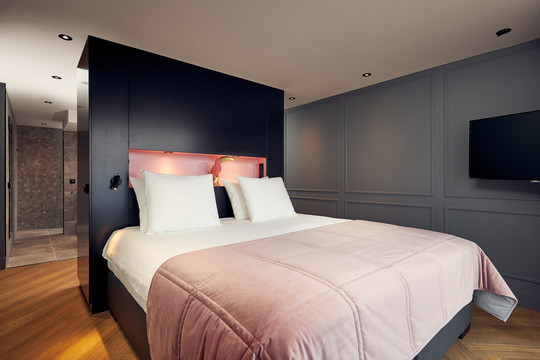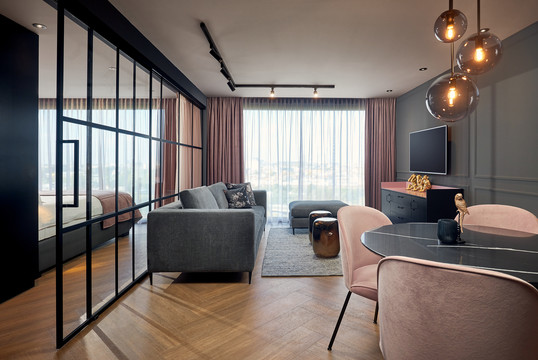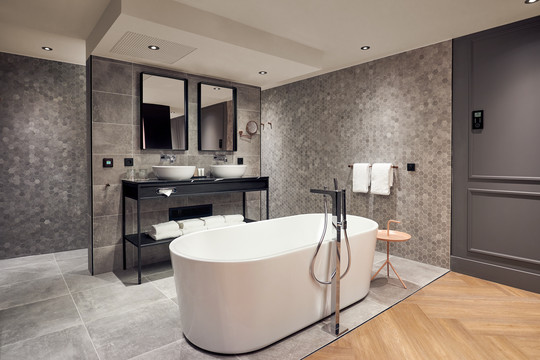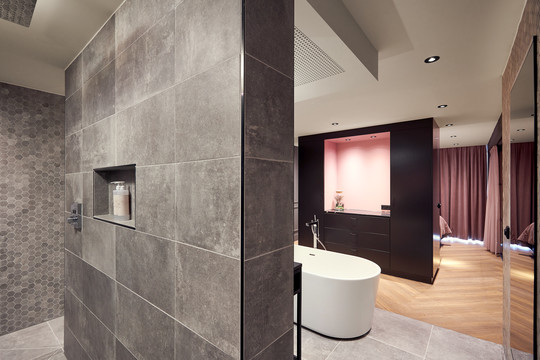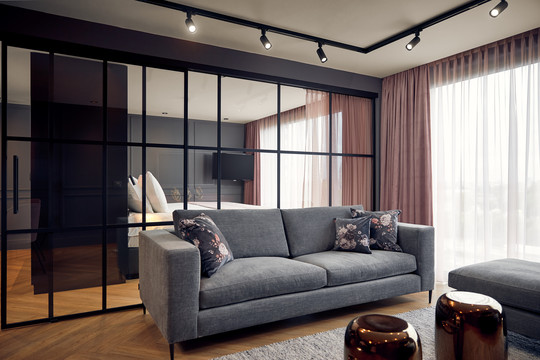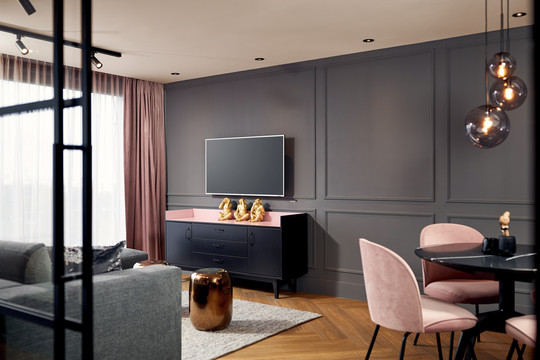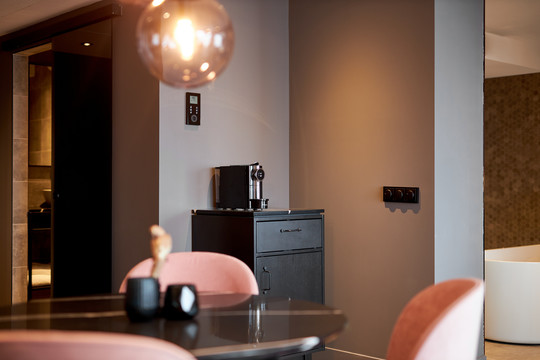 Free WiFi
Coffee and tea facilities
Telephone
Free parking
King size bed
Toiletries
Hair dryer
Separate shower
No smoking
Small fridge
Seperated toilet
Safe suitable for laptop
2 flat screen televisions
Radio
Illuminated shaving mirror
Armchair
Whirlpool
Airconditioning
Sitting area
Dining/Work table
Free use of the swimming pool for hotel guests