Van der Valk Business Center Antwerpen

Van der Valk Business Center Antwerpen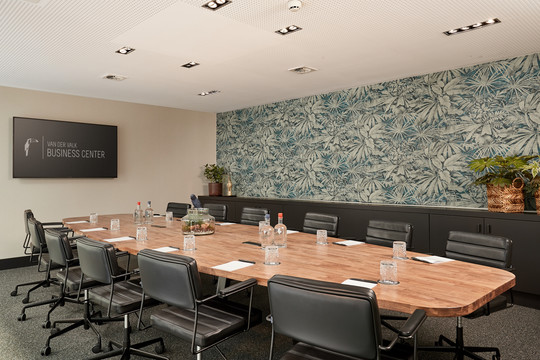 OUR MULTIFUNCTIONAL ROOMS
Find the perfect custom office space at Van der Valk Business Center, whether you're looking for a small 10 m² space near Antwerp or a larger space for your growing business.
Our flexible contracts adapt to your needs. Furnish your office space as you wish, receive clients and business partners in stylish surroundings at a fair price. Enjoy professional reception, catering, free parking, and access to meeting and event spaces.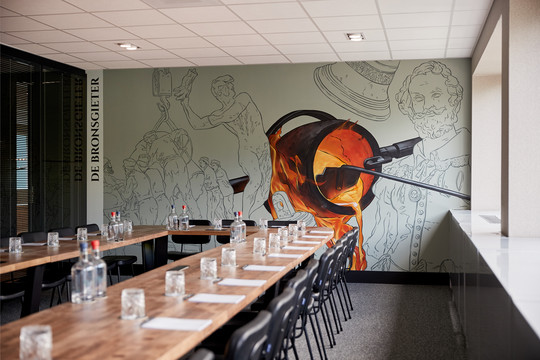 Our meeting rooms offer professional facilities, including high-tech equipment, Wi-Fi and climate control for a flawless meeting experience. All facilities are wheelchair accessible.
Our team of professionals is ready to organise events, meetings, team building, dinners, parties and workshops. We guarantee a hassle-free and unforgettable experience, with personal meeting hosts to assist. Service and customer satisfaction are our priority, and we strive to exceed your expectations. A flawless and enjoyable experience is guaranteed.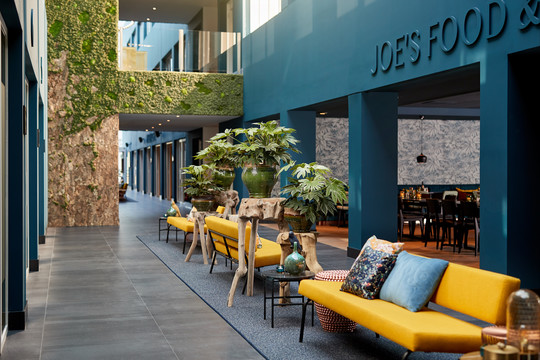 Check out our 360-degree hotel view of the Business Centre, with 28 rooms spread over 2 floors and a total of 6,000 m² of space. Whether you need a small room for 2 people or a large one for 250, discover our tailor-made solutions.
Experience our spaces from every angle and choose the perfect setting for your business needs.